We live in a fast-paced world. The advent of eCommerce has raised customer expectations for speedy delivery higher than ever before. Previously, customers expected packages to arrive within 4-5 days. That number has dwindled to 2-3 days according to recent surveys. The answer for speedy delivery comes in the form of expedited shipping
For businesses, offering expedited delivery offers an edge up over the competition. It gives your customers the extra boost of satisfaction they need to become return purchasers. But is it worth the extra cost? Here's how to know if expedited shipping is worth it or not. 
What does expedited shipping mean? How long does expedited shipping take?
Expedited shipping is any kind of delivery service that arrives faster than standard shipping. There's no universal timeline. It's up to the individual discretion of a logistics provider to provide definitions for their expedited delivery services. Popular expedited shipping methods include two-day delivery, same-day delivery, overnight delivery, priority overnight, and more.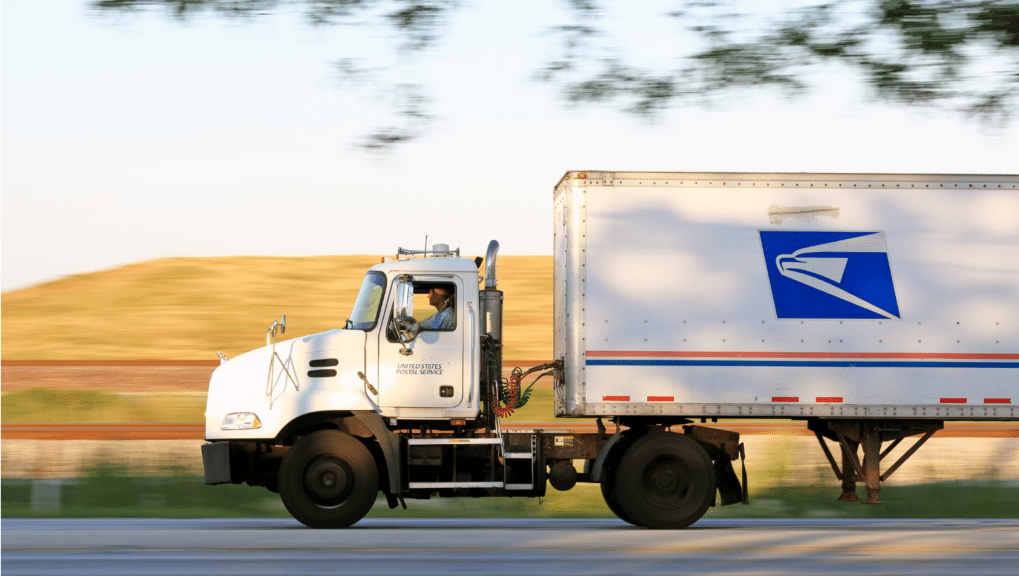 How does expedited delivery work? Expedited shipping vs standard shipping
Ordering a package is simple on the customer's end. But it triggers a complex chain of events for a business and its logistics provider. After a received order and payment has been approved, the order must be physically packaged. Someone has to pick the order off the warehouse shelves and package it into a box or crate. From there, it goes to dispatch where it will be loaded onto a truck or plane for shipping. 
Expedited shipping works by putting a package on a truck or flight that makes fewer stops before reaching its destination. The fewer stops a package makes before its arrival, the faster it arrives. But that extra speed comes at a cost. Expedited shipping requires far more resources on the part of the logistics company. This requires equipment or personnel dedicated exclusively to fulfilling expedited orders, or otherwise prioritizing expedited freight above other packages in the warehouse supply chain. For these reasons, expedited shipping is significantly more expensive than standard shipping methods. 
Expedited delivery vs next-day delivery
Next-day delivery is a form of expedited shipping that guarantees arrival the day after a placed order. Some next-day delivery services even guarantee package arrival the same day a customer places an order. 
Next-day delivery usually involves air freight. Some delivery services have even begun employing drones to fulfill same-day orders in some metros. As technology continues to advance, more high-tech delivery methods are likely to become commonplace, putting orders in consumers' hands faster than ever before. 
Is expedited shipping worth it?
That depends. If you're shipping or receiving perishable products, such as frozen foods, expedited shipping isn't just a luxury—it's a necessity. Temperature-sensitive freight needs to minimize the time it spends sitting on a truck or in extreme weather conditions to remain intact. 
Fragile items, like antiques or artwork, also benefit from expedited shipping. Less time spent on the road means less time riding over bumps, minimizing the chances of accidents during transport. Offering expedited delivery can show your customers that you're serious about preserving the quality of their orders.
Don't underestimate the convenience factor, either. Recent surveys have revealed that Gen Z and Millennials are up to 3 times more likely to pay extra for expedited delivery. For many people, the added speed of expedited delivery outweighs the cons of cost. 
However, for some customers, free or discounted shipping options are more important. Online retailers encourage more than 90% of buyers to buy more products if free shipping is available. For frugal consumers or buyers who don't need packages urgently, the trade-off of waiting a few extra days for a package to arrive is well-worth the savings. It's up to you to assess your customer base and determine whether or not expedited shipping will heighten their buying experience. 
Need a logistics provider in the New England area?
If you're looking for an expedited delivery and logistics provider who can provide you with speedy delivery times, N&D Transportation Company Inc has your back. At Our North Smithfield facility, we have over 100 owned equipment units in our fleet, ready to ship at a moment's notice. We offer transport services directly throughout the New England area, and nationwide through the help of our partner carriers. 
We'll work hard to get your shipments to their destinations as quickly as possible at the lowest cost—no matter what you need to ship, or where you need it. Contact us today for a free consultation about what we can do for you.