About N&D
N&D Transportation Company, Inc. is a Rhode Island-based Freight and Warehousing company specializing in Truckload (TL) and Less than Truckload (LTL) shipping services.
We have served the RI community for over 50 years by providing carrier service between New England and the Midwest. Today, N&D has grown into one of the top trucking and transportation companies in Rhode Island, providing freight & logistics services in New England, New York, New Jersey and Eastern Pennsylvania. We also offer nationwide and international coverage through our partner carriers. Please make sure to check out our careers page for open positions and benefit information. We are currently hiring for a Class A CDL driver!
With a combined experience of over 125 years in the trucking industry, our experts will provide you with the peace of mind you deserve. Whether you need logistic & transport services, warehousing fulfillment, or anything in-between, we are committed to meeting all of your freight & warehousing needs with professionalism and dependability.
At N&D's 12-acre North Smithfield facility, we have over 100 owned equipment units in our fleet ready to handle your freight. Our climate-controlled and racked warehouse will keep your goods safe and organized for as long as you need. N&D guarantees we'll be the last RI transportation company you'll ever need. Contact us now to get started!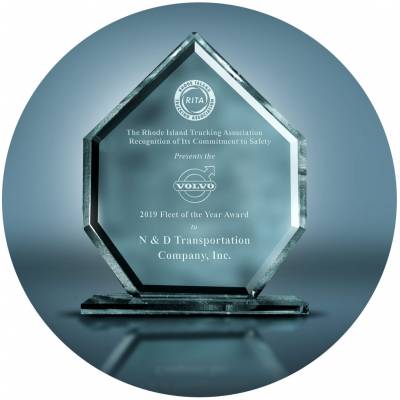 What We Do
Regional LTL and TL services
Heated and racked warehousing
Provide career opportunities
Why us
24/7 customer service
Up to date licenses
Competitive pricing
How We Do It
50 dedicated and hard-working employees
12 acres of land
Motivated sales and customer service team